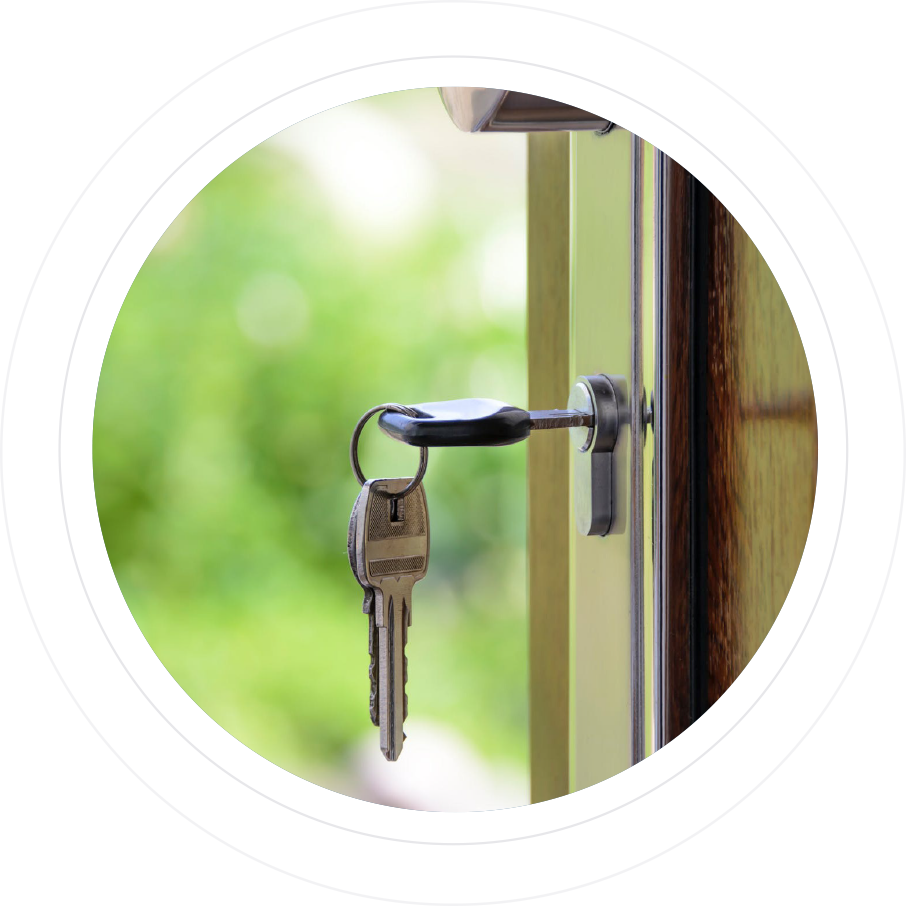 Mortgage Questions?
As your mortgage professional, it is our job to make sure you have all the tools necessary to make educated, intelligent decisions. Decisions based on authentic, accurate information. Don't settle for a big bank, impersonal, frustrating experience. We will help guide you through the entire process and offer the best mortgage options available.
This philosophy has resulted in nearly all of our customers finding us by referral from a previous customer, Realtor, builder, or other respected industry professional. Let us customize a mortgage experience for you.
Contact Us
Fast and very easy
application process here
Begin your home loan process today! Our mortgage advisors are standing by.
Request a free personalized rate quote.

I want to also give a big thank you to Jason W. Rinn for helping make these transactions happen. I LOVE having a wonderful team of people around me! You guys rock! Thank you for being a part of the wonderful professionals I get to work with daily!
RE/MAX Realtor

Jason: Really appreciate the way you handled our mortgage refinance. I have done this a couple of times over the years but have never had such a hassle-free, professionally handled experience. From the initial application to the closing, everything was great. I will definitely refer friends and business associates to you for mortgage services. Please accept Becky's and my wishes for continued success.
Fred E
Purchase or Refinance Home Loans in Texas.
Welcome to the official site of Mortgage Outfitters. We are a full service mortgage company based in Montgomery County, TX. We specialize in Home Purchase and Refinance Loans anywhere in the state of Texas.
We offer the following purchase loan programs:
Conventional | FHA | Jumbo | USDA | VA

Refinancing? We can help you with that, too!
We offer a wide range of refinance options, designed to best meet the needs of unique borrowers. If you're looking for cash out, or to just get a better rate and term, we can assist you. We offer the following Refinancing Programs:
Cash Out | Conventional | FHA | Jumbo | USDA | VA


Contact Mortgage Outfitters today to discuss your mortgage loan options, and find out which loan program will best suit your needs.



Get started with your Digital Mortgage
No hassle, no obligation
Get Started Now!